Promoting inclusive, innovative, research-informed & effective teaching
Center for Transformative Teaching
Teacher Connect
Faculty presenting lessons learned in online teaching at the 2018 Summer Institute for Online Teaching

Room full of faculty learning about teaching online during the Summer Institute of Online Teaching
Spring 2020 Teaching & Learning Symposium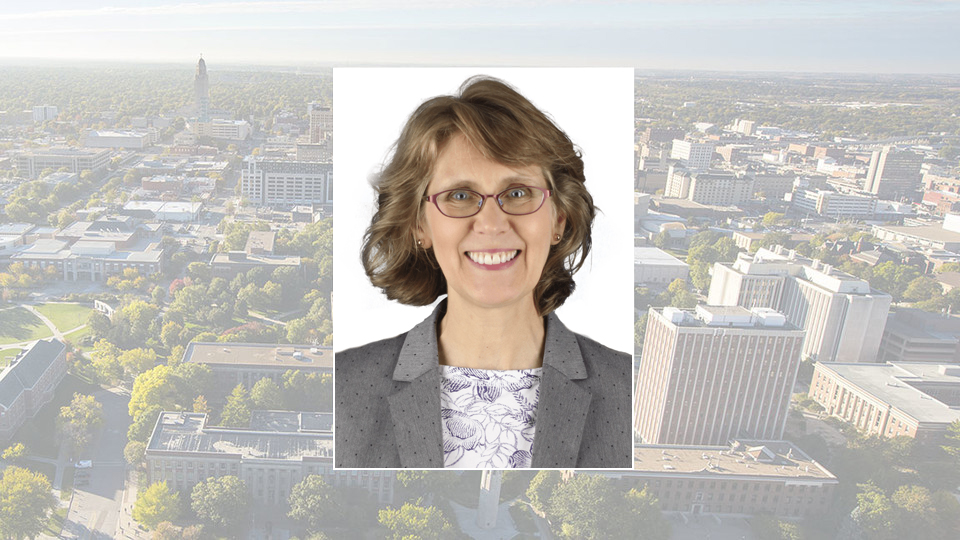 Join us at noon, Friday, February 28th, for lunch and a keynote with Jennifer Smith, director of the University of Florida's Center for Teaching Excellence, on cultivating meaningful, efficient classroom discussions. The afternoon continues with breakout sessions from faculty across campus.
Events
The events below include both those wholly sponsored by the CTT as well as other events on campus related to improving teaching and learning at UNL.
Evaluating & Teaching Critical Thinking with Machine-Graded Questions
The aim of this February 7 in-depth hands-on workshop is to develop discipline-specific questions that evaluate critical thinking. Participants are encouraged to register with a colleague with whom to collaborate when identifying core concepts and the progression in which students should learn them. Learn more...
Work-based Learning at UNL: Bridging the Gap between Learning & Doing
A February 6 symposium organized by the College of Arts and Sciences Teaching Academy and the UNL Center for Transformative Teaching that advances the N2025 Strategic Plan aim to "Innovate student experiences that prepare graduates for life-long learning and contributing to Nebraska's diverse future workforce." Learn more...