Philosophies, strategies, and technologies involved in teaching & learning can all evolve over time. We love to share well-established findings through workshops, but sometimes a space to discuss and interrogate ideas without the pressure of needing to already have the answers can provide a fresh perspective on the challenges of teaching. Instructor learning communities provide an avenue to explore and discuss these timely topics.
Structure: Learning Communities will meet four times a year to discuss books, articles, lectures, or some other artifact surrounding a particular topic of interest.
Incentives: The CTT will provide books for those interested in participating in a learning community.
Topics: This year the CTT will facilitate learning communities on the topics below
Registration for the Spring 2022 Faculty Learning Communities is now closed. If you would like to be notified when new Faculty Learning Communities are posted please contact Steven Cain.
Teaching Skillfully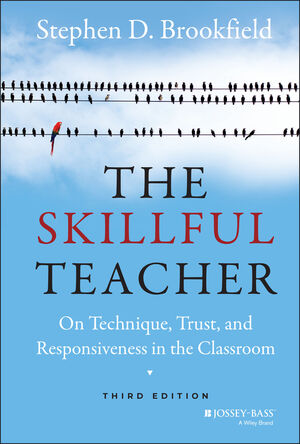 In Becoming a Critically Reflective Teacher, Stephen Brookfield writes "the only way a deeply ingrained perspective on experience is challenged is if some external event jerks us out of our comfort zone." The changes we've seen over the past two years have provided that in spades. We need a new set of skills that help us adapt to the new ways students and instructors view the teaching and learning process. This learning community aims to engage in valuable dialogues through another of Brookfield's books: The Skillful Teacher: On Technique, Trust, and Responsiveness in the Classroom. These discussions will explore the nuts and bolts of establishing strong connections with your students to foster an environment where students feel comfortable and willing to engage with the learning process in authentic ways, even if they're not necessarily the ways you're used to.
Facilitator: Jena Asgarpoor (jshafai@unl.edu)
| | |
| --- | --- |
| Chapters 1-5 | Monday, Feb. 7, 12:00 p.m. - 1:00 p.m. / Friday, Feb. 11, 2:00 p.m. -3:00 p.m. |
| Chapters 6-10 | Monday, Feb. 28, 12:00 p.m. - 1:00 p.m. / Friday, March 4, 2:00 p.m. -3:00 p.m. |
| Chapters 11-15 | Monday, March 28, 12:00 p.m. - 1:00 p.m. / Friday, April 1, 2:00 p.m. -3:00 p.m. |
| Chapters 16 - 20 | Monday, April 25, 12:00 p.m. - 1:00 p.m. / Friday, April 29, 2:00 p.m. -3:00 p.m. |
Anti-Racist Education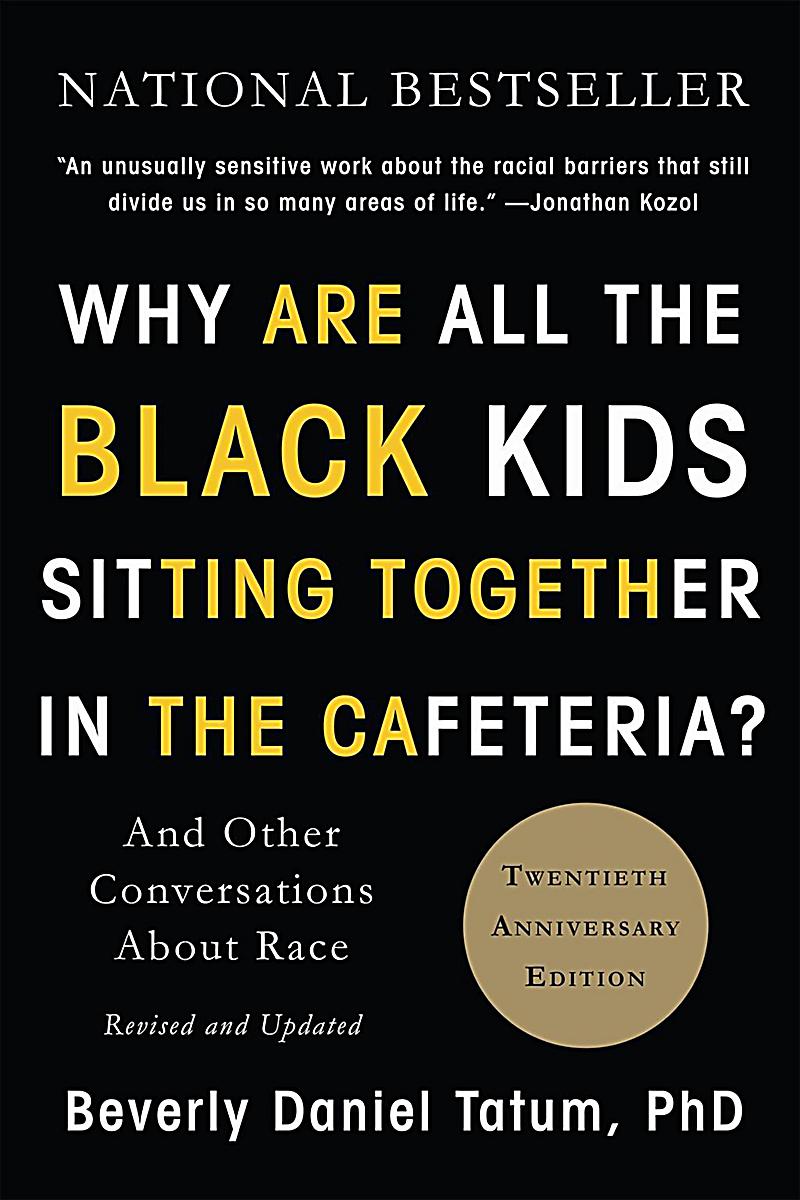 Most folks on college campuses agree that it is important for instructors to become more comfortable talking about issues of race and social justice in the classroom. There is a challenge, however, in figuring out what it means in practice to be an anti-racist educator. This learning community is designed to explore the role of race in the classroom as well as what instructors can do to help mitigate racial biases that are present. We will start by reading & discussing the book Why Are All the Black Kids Sitting Together in the Cafeteria?, and will supplement the conversation with other articles, videos, etc. that folks within the group would like to talk about.
Facilitator: Amy Ort (aort@unl.edu)
| | |
| --- | --- |
| Prologue - Part I | Friday, Feb. 4, 3:00 p.m. -4:00 p.m. |
| Parts 2 & 3 | Friday, March 4, 3:00 p.m. -4:00 p.m. |
| Part 4 | Friday, April 1, 3:00 p.m. - 4:00 p.m. |
| Part 5 | Friday, May 6, 3:00 p.m. - 4:00 p.m. |
How to Employ Radical Hope
"Higher education has seen better days" reads the blurb on the back of Kevin Gannon's book Radical Hope: A Teaching Manifesto. This appeared in print in February 2020, as if to invite trouble. If that was a true statement then, the intervening two years sure have not helped the situation. Faculty and students are feeling this. Radical Hope was a critical, insightful, and practical look at higher education and our teaching and learning practices before the coronavirus pandemic, and it has even more to offer us today. This faculty learning community will read and discuss the book Radical Hope – and it will explore ways of putting its insights into practice in our classrooms, in our departments, and across the broader campus community.
Facilitator: Eric French (efrench6@unl.edu)
| | |
| --- | --- |
| Session 1 | Monday, January 31, 2:00-3:00 pm or Thursday, February 3, 1:00-2:00 pm |
| Session 2 | Monday, February 28, 2:00-3:00 pm or Thursday, March 3, 1:00-2:00 pm |
| Session 3 | Monday, March 28, 2:00-3:00 pm or Thursday, March 31, 1:00-2:00 pm |
| Session 4 | Monday, April 25, 2:00-3:00 pm or Thursday, April 28, 1:00-2:00 pm |
Propose a Learning Community
In the future, we encourage instructors bring forward topics and artifacts to facilitate these discussions, but to set the tone and establish the structure this first year we've decided to have our own instructional designers facilitate learning communities. If you're interested in proposing a topic for a future learning community, contact Steven Cain.